THE TEAM | BOARD OF DIRECTORS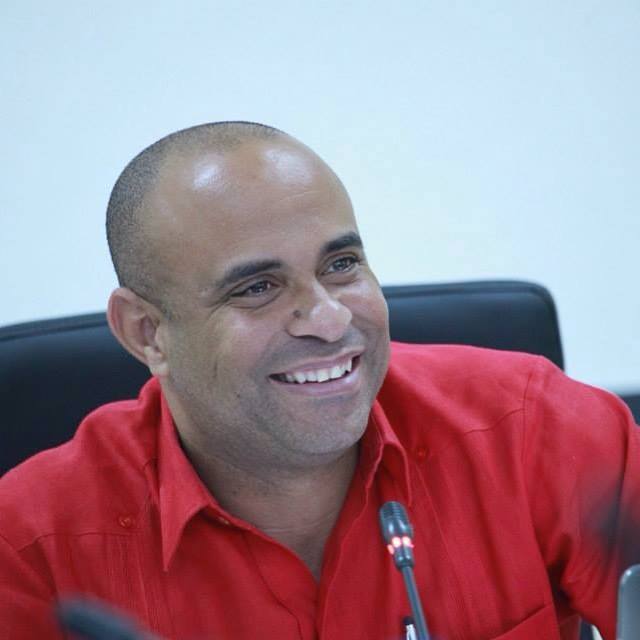 Laurent Lamothe
Laurent Salvador Lamothe is a Haitian political figure who served in the government of Haiti as Minister of Foreign Affaires …

Ricardo Olloqui Dominguez
Ricardo Olloqui is the President and co-founder of Business Telecommunications Services (BTS).
Patrice Baker
Mr. Patrice Baker holds a Master's degree in Finance from the University of Miami. After his graduation in 1995…

Sherif Abdallah
Sherif S. Abdallah was born in Cairo on 18 August 1958, of an Italian mother and an Egyptian father.
Joseph Lamartine Raphaël
Born in Marmelade, Haiti, Joseph Lamartine Raphaël studied the Portuguese language and literature from 1975 until 1977 …
 Ruben Lamothe
Born on 4 July 1963 in Port-au-Prince, Haiti, Ruben Lamothe completed his primary and secondary schooling …
Marie Carmèle Rose Anne Auguste
Born in Jérémie, Haiti, Marie-Carmelle Rose-Anne Auguste has been a human rights activist …
Magalie Joseph
A trained economist and administrator, Magalie Joseph was born in Port-au-Prince, Haiti and completed her professional…
Jolene Blalock Rapino
Jolene Blalock Rapino is a mother, wife and an American film and television actress and model, best known for playing the Vulcan T'Pol on the television series Star Trek: Enterprise.
 Thomas Jacques
Mr. Thomas JACQUES has occupied the post of Minister of Agriculture from May 2012 until January 2015. Born on 2 October 1962, he holds a Master's degree in Agricultural Economy…
Vanessa Matignon
Vanessa Lamothe was born in Port-au-Prince, Haiti, on 4 January 1970. Her father, Willy Lamothe, passed away in 1979 and a few years later, the family left Haiti for political reasons.
Tracie Hamilton
Tracie was born and raised in Jackson, TN. She attended University of Memphis, followed by San Francisco State University, studying Cultural Anthropology and Nutrition…